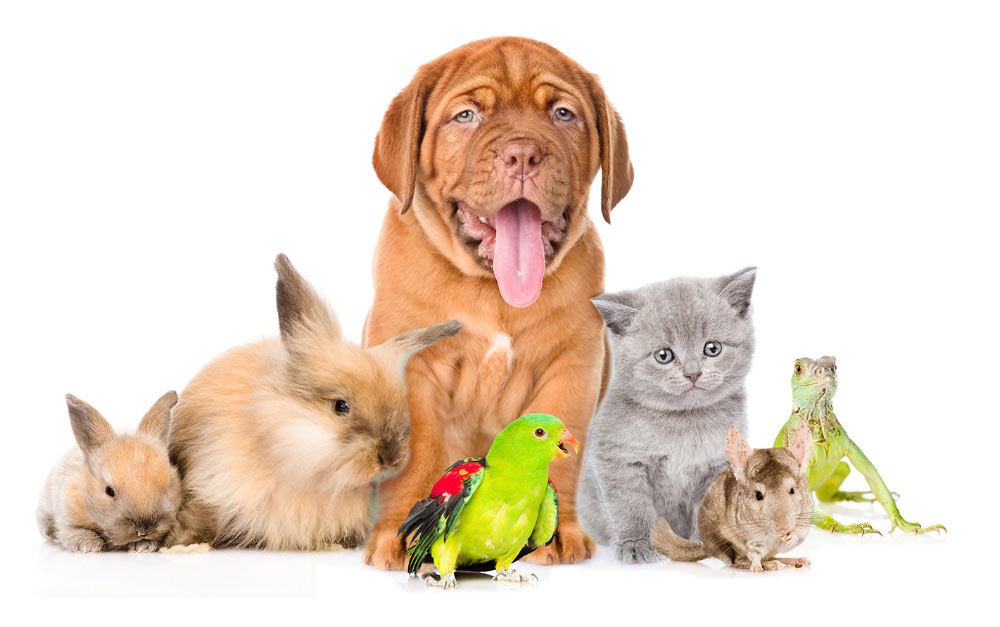 The Best Care For Their Best Friend
We love pets, between us we have quite a few from Large St. Bernard's to the tiniest hamster. As a technology company we are not best placed to give advice to worried pet owners that may be unable to attend an appointment. However, by using our skills we can help you to deliver exceptional veterinary care to your clients which we hope will help pet owners all over the world to access care from their vets more conveniently.
Allow your clients to easily arrange appointments

Arrange virtual appointments to save precious consulting room time.

Reduces stress caused for some pets attending the practice.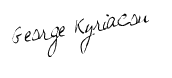 George Kyriacou • Head of operations at the VVG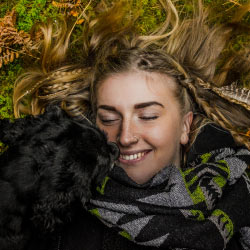 "After rescuing Barney from Romania, we discovered his absolute fear of vets and busy places. Our practice is often very busy and if we can avoid taking Barney into that situation when its not 100% necessary it would be a win / win "
Frequently Asked Questions

Here are a few questions we get asked, alot!.
If you have any other questions, please contact us
On-Going Support

Joining the VVG brings along all the benifits of offering virtual consults along with the security of knowing that you have a full team of developers supporting you every step of the way.
Professional Pet Care

Pet owners trust you to look after the needs of their beloved companions. We are specialists committed to helping you deliver the very best veterinary care.