We Care Because You Care
We understand that being able to stay at the forefront of your industry and deliver the best possible care for your clients' pets is of paramount importance to you.
The VVG are ready to step up and be your technical partner and give you the ability to offer virtual services to your clients without a huge upfront cost's or any technical know-how.
The VVG platform has a number of uses and is flexible enough for you to use it in the best way to compliment your existing operations.
Offer Virtual Consults for your clients

Take payments within the app

Help your clients get the advice they need.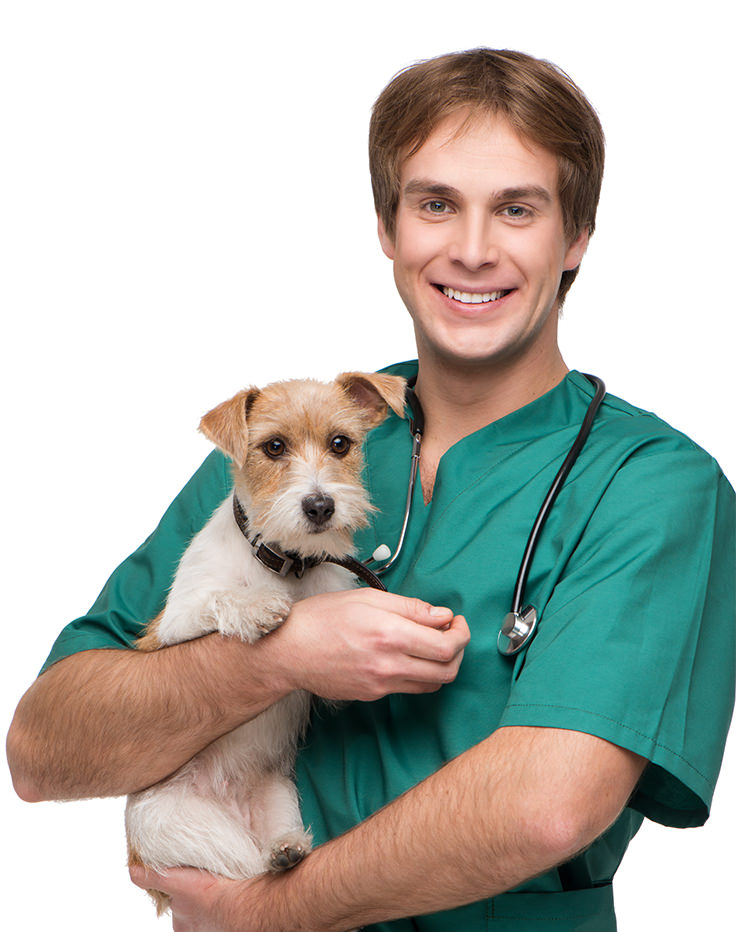 George
2018-05-15T11:30:47+01:00
Vets and nurses can make video calls through your own branded app to prepare for emergencies while an animal is on its way to the surgery, which can save time and save lives.
George
2018-05-15T14:12:46+01:00
Use the VVG to help offer a more convenient post op option for your clients and reduce travel stress and missed / wasted appointments.
George
2018-05-15T14:15:36+01:00
Everyone with a pet knows that it's hard not to worry about them, and it's not always practical to take an animal to the vet every time there's a concern. With The VVG, you can help your client to resolve non-emergency issues from the comfort of their home.
George
2018-05-15T14:17:21+01:00
The VVG enables vets and veterinary nurses to provide clients with detailed advice on their pets' nutritional needs whilst face to face with your client and the pet in question.
Frequently Asked Questions

Here are a few questions we get asked, alot!.
You can schedule in and have as many as you like, however if you would like to run more than one concurrent virtual consult you would need to contact us about a multi terminal plan.
If a call is not answered then a notification would be left for the client and you could arrange a call back / new appointment.
You can set your own prices and options during your set up phase, you can even set virtual appointments to free if you wish.
No, all consults using the platform must be instigated by your staff either via the terminal or the web portal.
Yes, they can indicate if they would like to make a standard in practice appointment or if they would prefer a virtual appointment right from the app.
You can book appointments upto 12 months.
Professional Pet Care

Pet owners trust you to look after the needs of their beloved companions. We are specialists committed to helping you deliver the very best veterinary care.