Let's Help Connect You And Your Client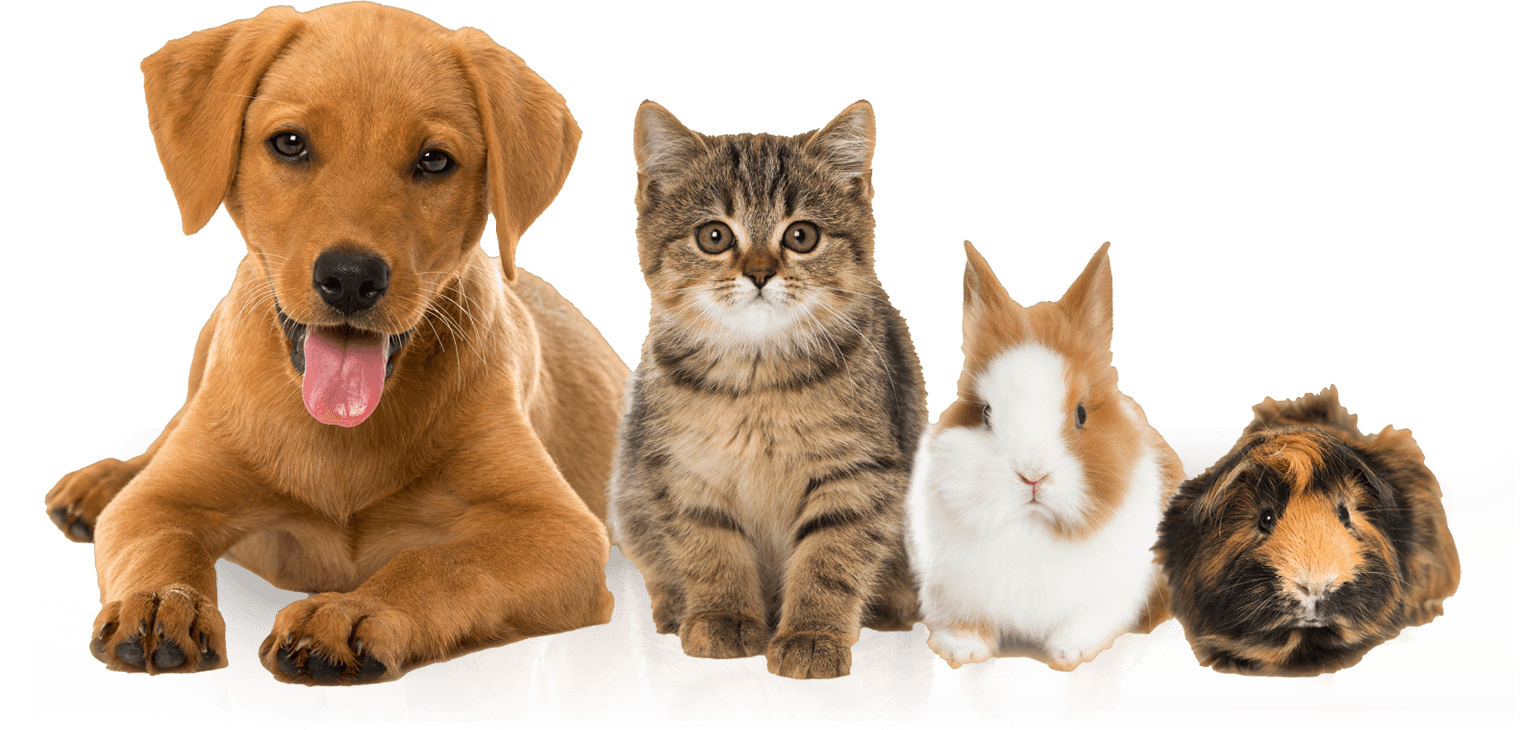 Helping You Deliver Accessible Pet Care
The VVG makes it easy for vets to hold virtual consultations with their clients and allows pet owners to enjoy excellent care without leaving their home. The VVG also reduces the likelihood of valued customers paying for alternative services which, unlike their regular vet, lack vital information on their pets background.
The VVG combines your very own branded mobile app with a sophisticated backend network that has been carefully designed to make communication between vets and pet owners simple and secure. It's reliable, easy to use and includes personalised branding – so clients have peace of mind that they are receiving the same excellent level of care as they would if they visited your practice.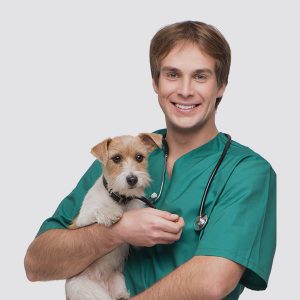 Packages from under £15 per week!

We all know that you can offer your clients the best advice. Don't let them use other easy to access online vet services who know nothing of their pets history.
George
2018-05-15T11:30:47+01:00
Vets and nurses can make video calls through your own branded app to prepare for emergencies while an animal is on its way to the surgery, which can save time and save lives.
George
2018-05-15T14:12:46+01:00
Use the VVG to help offer a more convenient post op option for your clients and reduce travel stress and missed / wasted appointments.
Let us help you to offer professional vet care that's convenient to your clients

Pet owners trust you to look after the needs of their beloved companions. We are specialists committed to helping you deliver the very best veterinary care.